In partnership with the Asian American Pacific Islander (AAPI) Civic Engagement Fund, GroundWorks helped set up and manage a Civic Participation Coaching Program for 17 non-profit organizations across the country that receive grants from the Fund. The Coaches work with their C3 counterparts to increase non-partisan civic participation as part of their everyday work in their communities.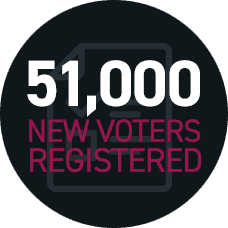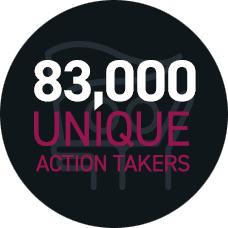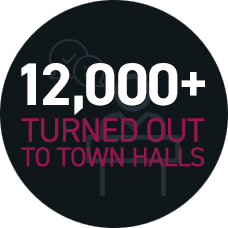 GroundWorks Campaigns helped develop a clear strategic plan, set national goals, conducted a national civic participation skills building conference, and helped managed coaching staff. During the course of the project, Groundworks helped to develop a successful customized program to meet the needs of the various communities in which AAPI Fund organizations are active. Last year this program's results in the field included:
Registered more than 51,000 AAPI voters;
Encouraged more than 12,000 people, primarily from AAPI communities, to participate in election-related town halls to hear about issues from the candidates;
Created opportunities for more than 170,000 conversations with AAPI voters about the importance of voting;
Increased advocacy by engaging more than 83,000 people to participate in issue campaigns by writing letters, making phone calls, visiting with elected officials and attending issue forums.